Stay up to date about the future.
ALDABRA Mag, Dream Yacht's owners magazine.
Très chers Propriétaires,
Merci pour l'accueil que vous avez fait à notre première édition d'Aldabra Mag.
Nous sommes ravis de revenir avec ce second numéro et le lancement de notre nouvelle image de marque. Après 22 années à travailler et faire évoluer cette société, nous avons décidé qu'un…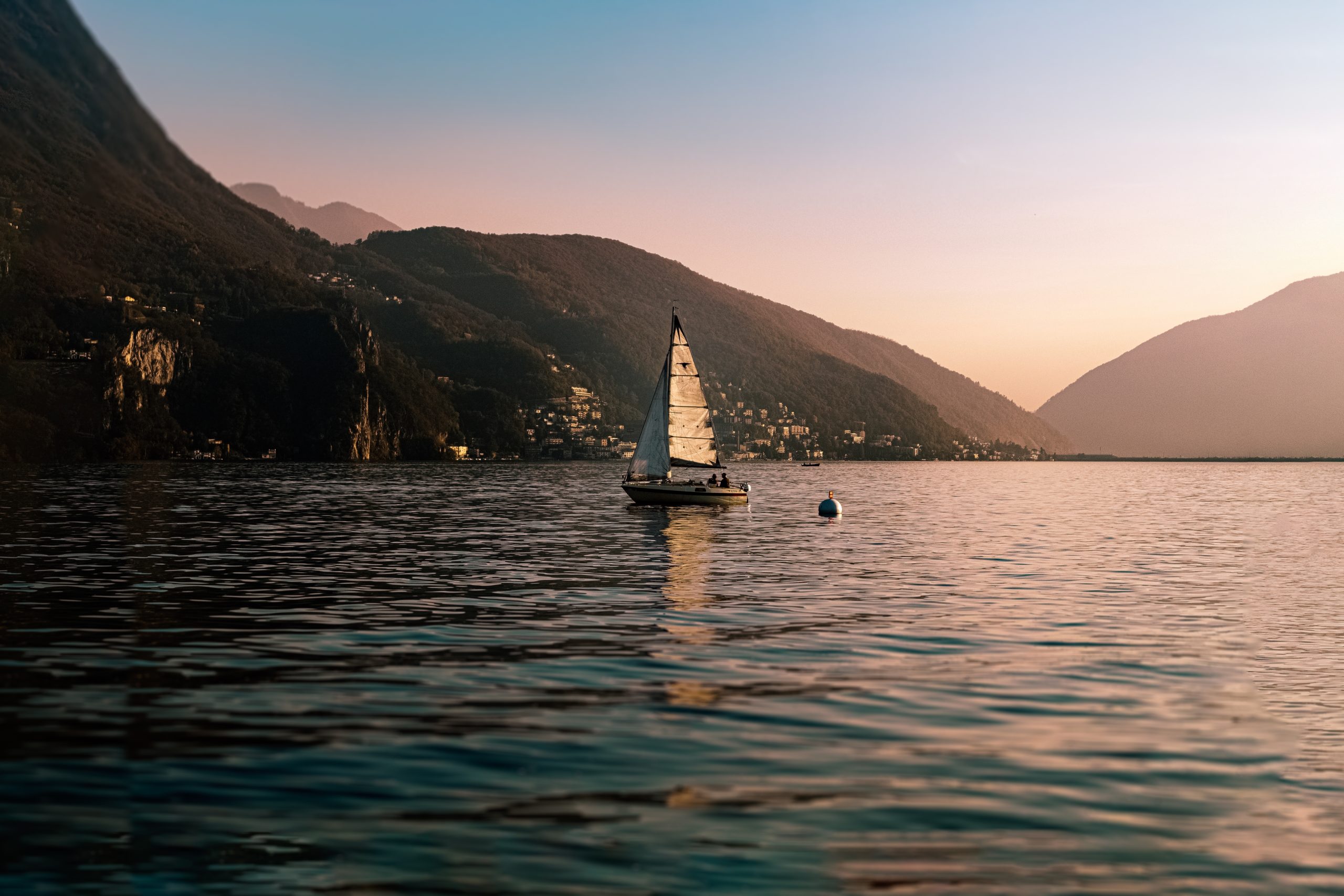 Dream Yacht Tech chooses YesItIs to accompany them in the industrialization of the DY Box.
Since the creation of the Dream Yacht group in 2000, its founder Loïc Bonnet and his teams have sought to revolutionize the nautical industry by making sailing accessible to all. Today, Dream Yacht Charter has nearly 1000 boats available in more than 60 destinations worldwide…