Unlock the ultimate boating experience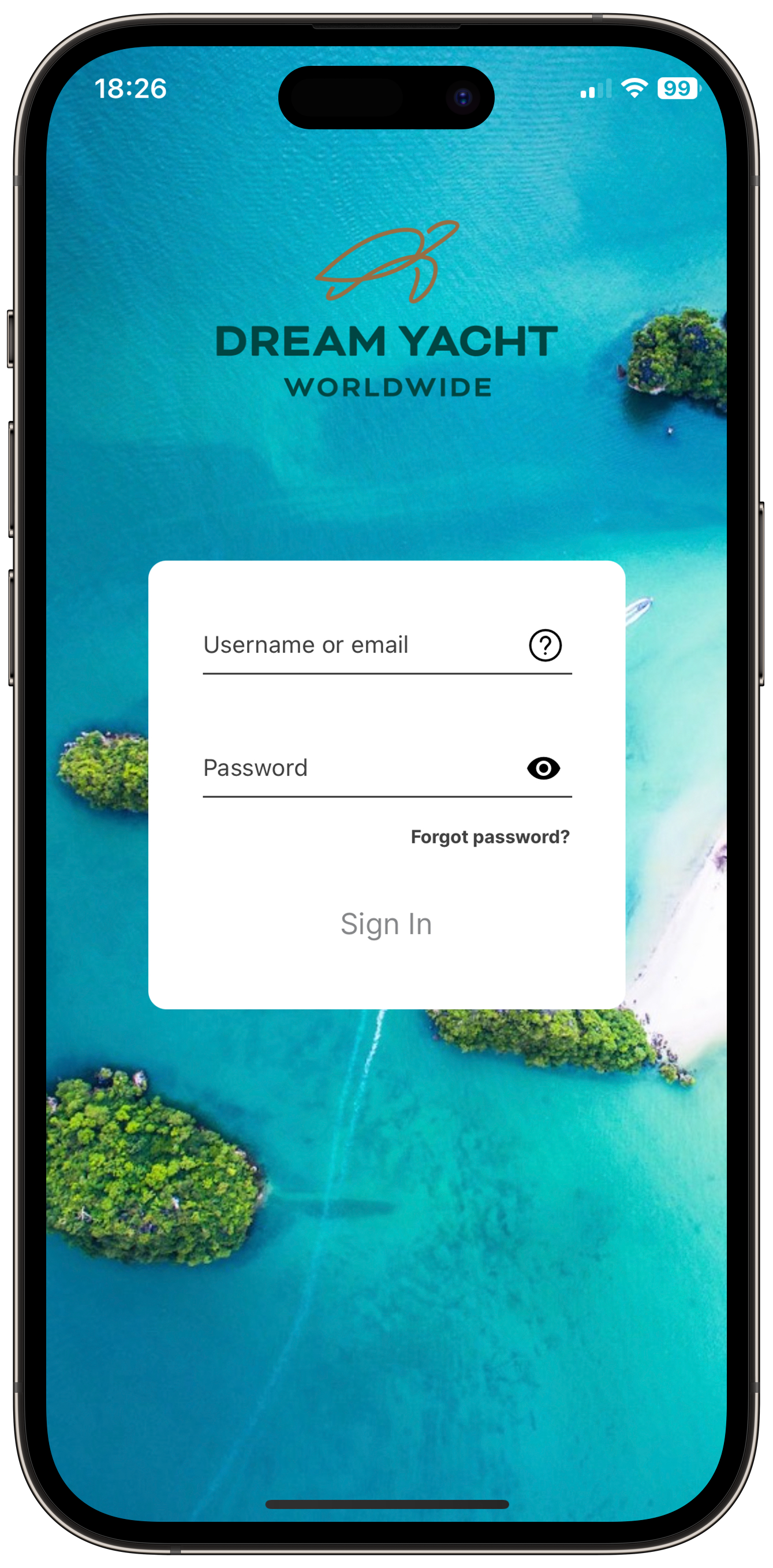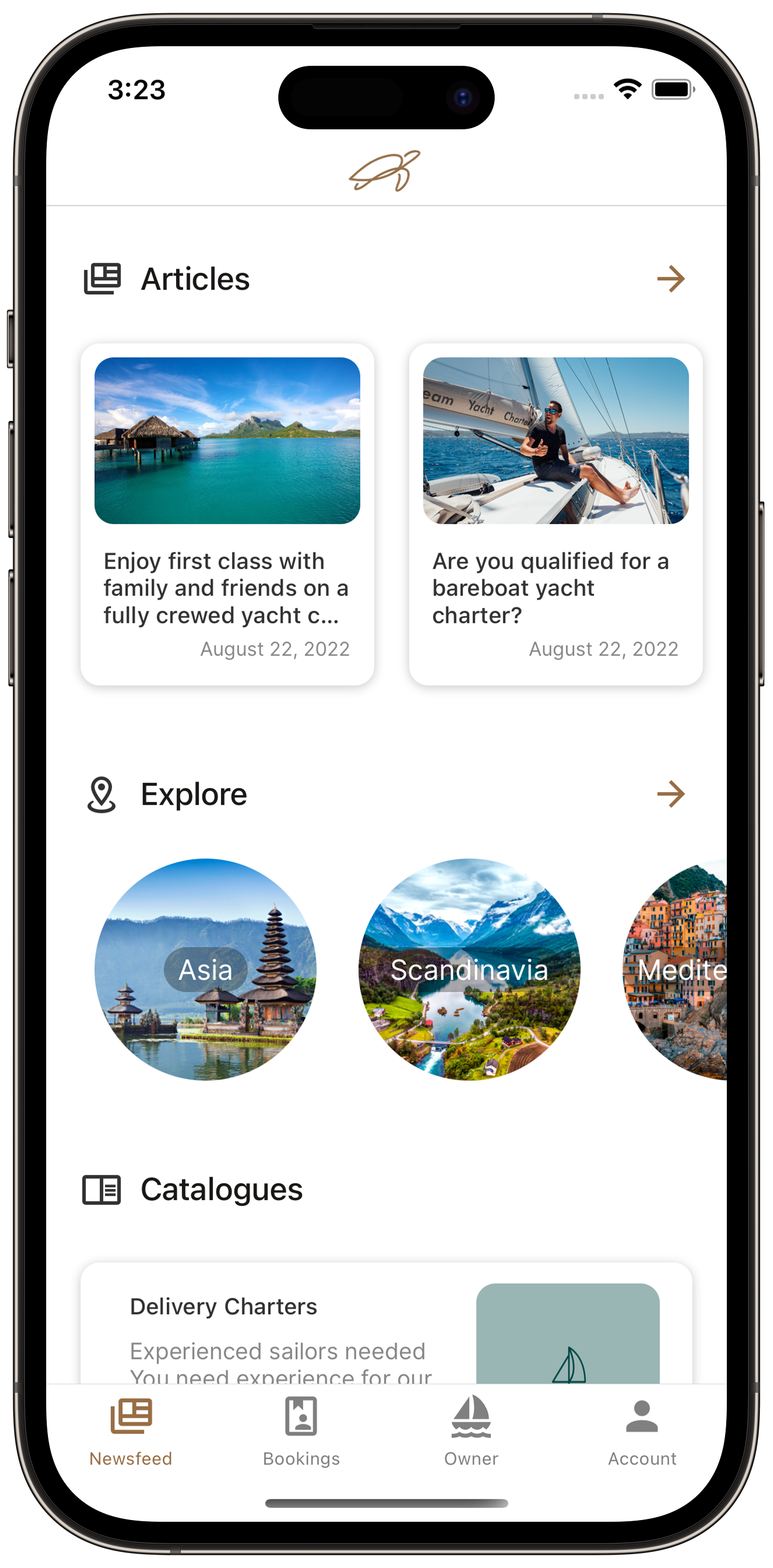 A simple app, intuitive and evolutive !
the all-in-one mobile solution for boat owners and customers. Stay informed with real-time news and articles, view bookings, and access technical data of your boat.
Continuously updated to offer even more functionality and ease of use, our simple and intuitive app is the key to a seamless boating experience.