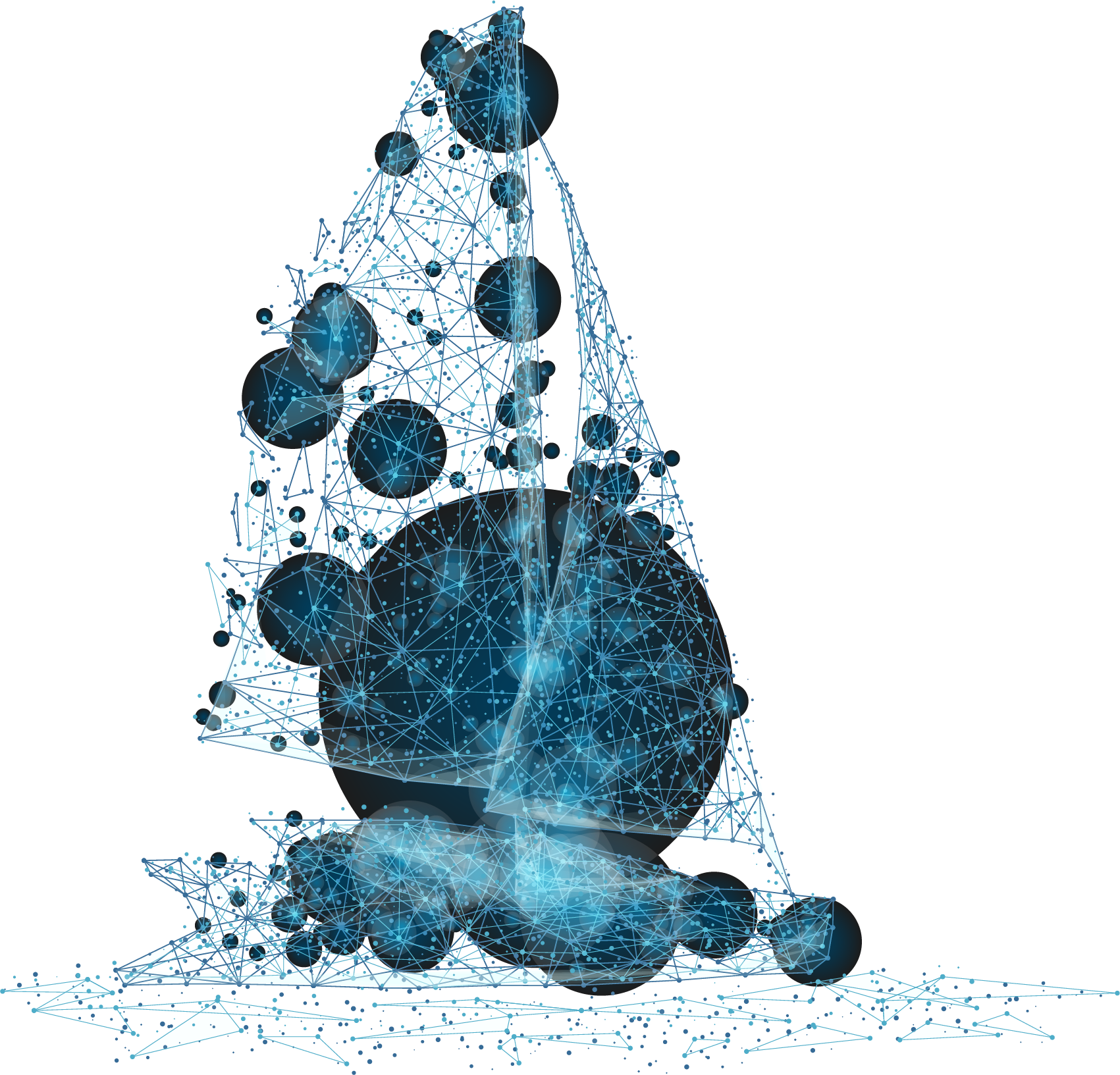 Discover the future of yachting
Dream Yacht Tech is a start-up founded in 2020 by a team of engineers and professionals of the nautical sector.
Dream Yacht Tech is born through a merger of two passions. On the one hand, innovation and technology, and its impact on society and, on the other, the sea with its biodiversity, unpredictable nature and community of people.
Dream Yacht Tech aims to raise awareness and reduce the impact of human activities on the sea.
We think this can be achieved through monitoring technology and data-driven services to optimize resources and help in decision-making.
Our goal is to create a dual use ecosystem that can be used to retrieve useful scientific data and help professionals from the maritime sector.
In this endeavor, we are developing a connected box to retrieve data from the boat. We are also developing two mobile apps: one for professionals to improve their fleet management and one for sailors to improve their boating experience.
The biggest boat renting company in the world.

The start-up is sponsored by Dream Yacht Group, world leader in boat chartering with over 1000 boats.
We are integrating our fleet management solution in their ecosystem.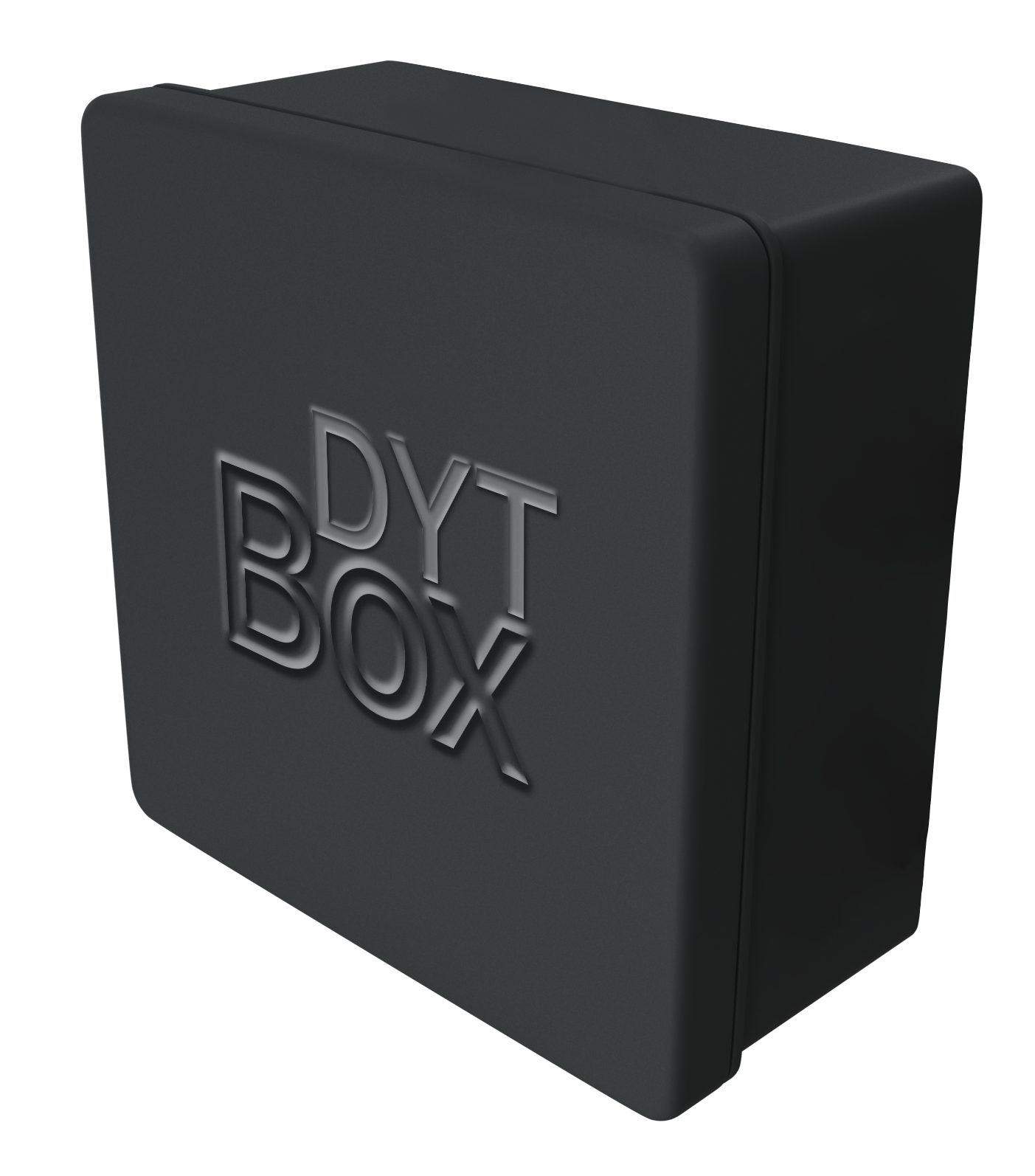 A monitoring box and sensors made for on board interaction.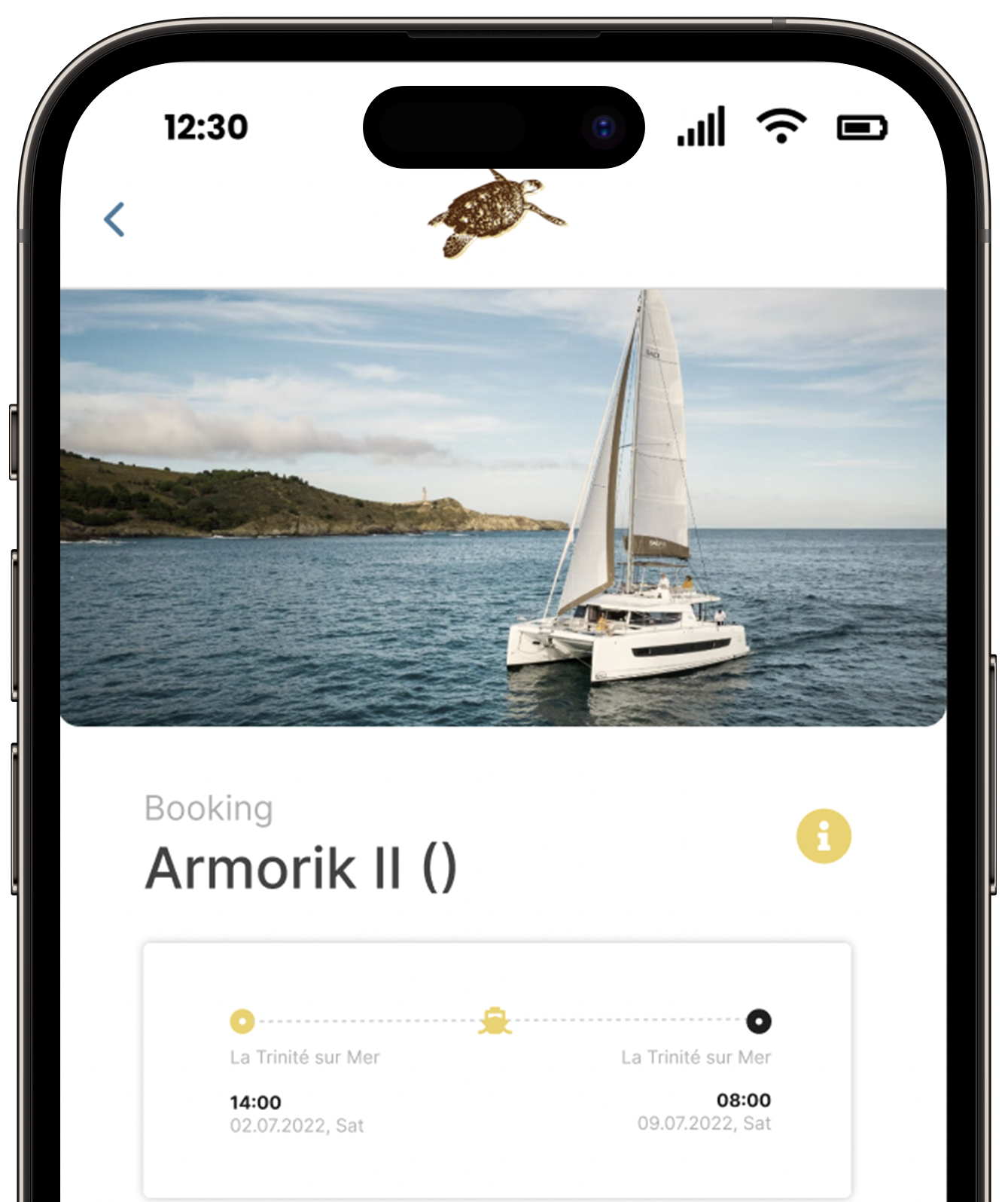 A B2C mobile app made for the owners, skippers and tenants.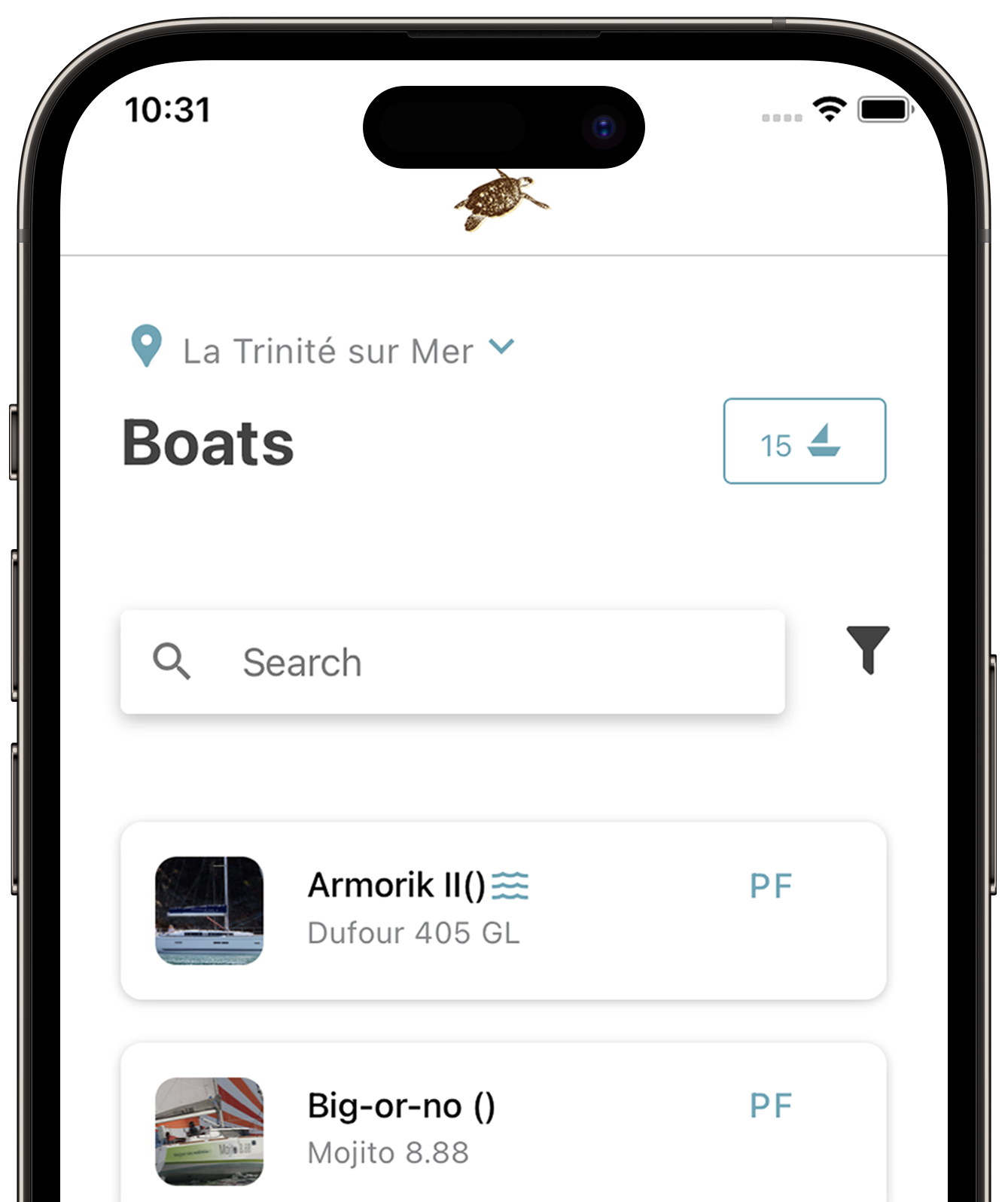 B2B mobile application for fleet management and location.