Take the stress out of fleet
management and bookings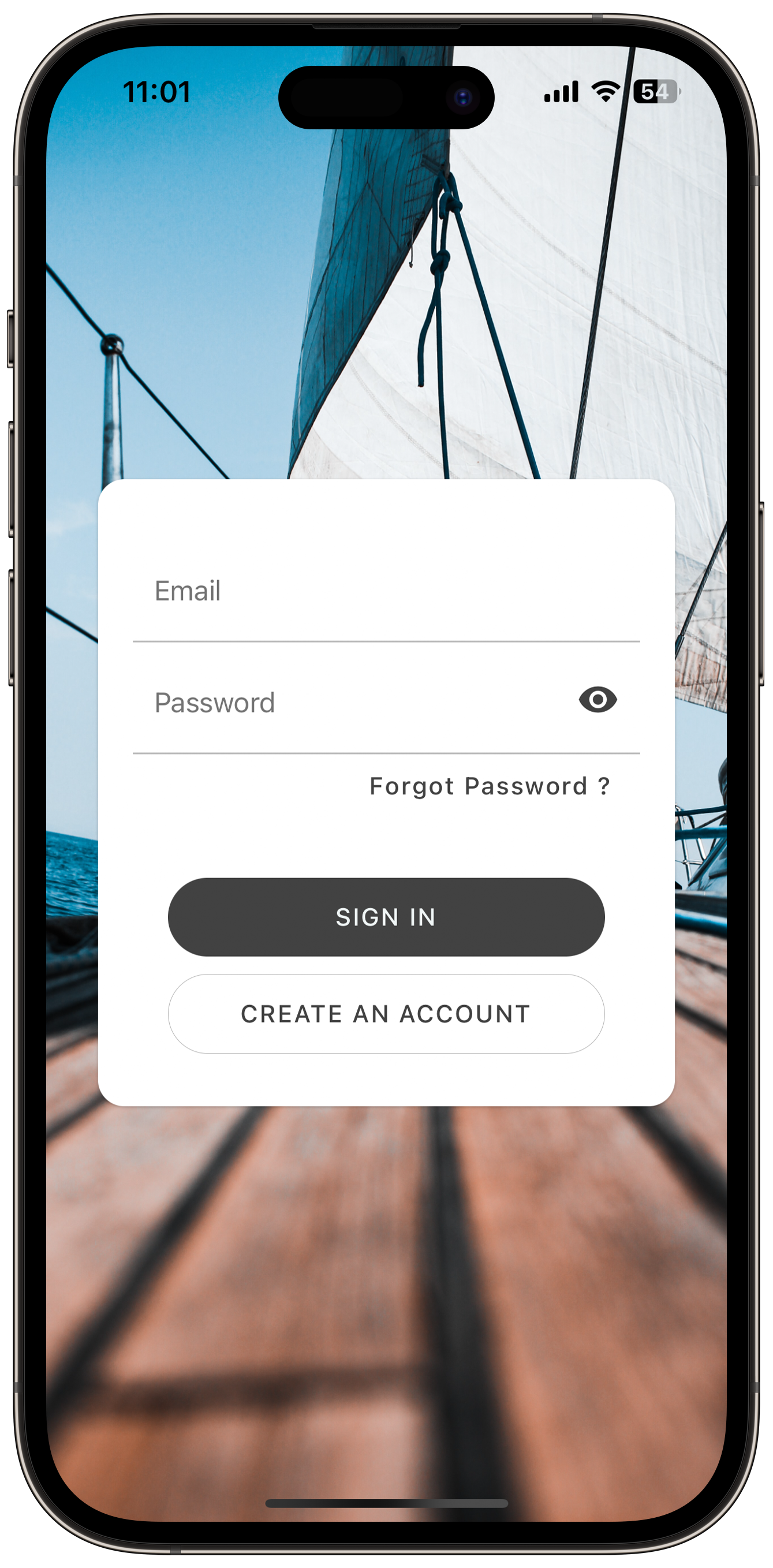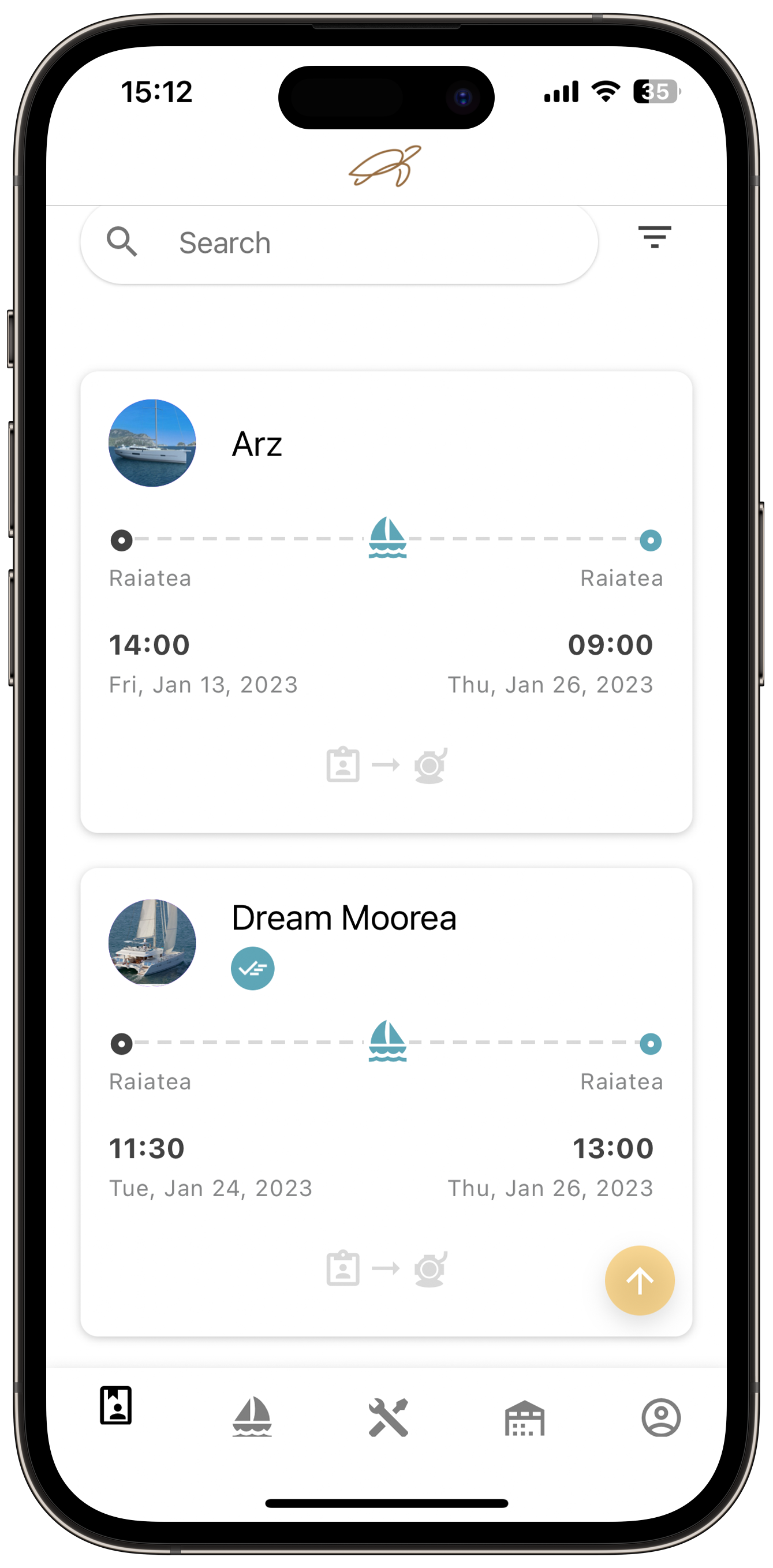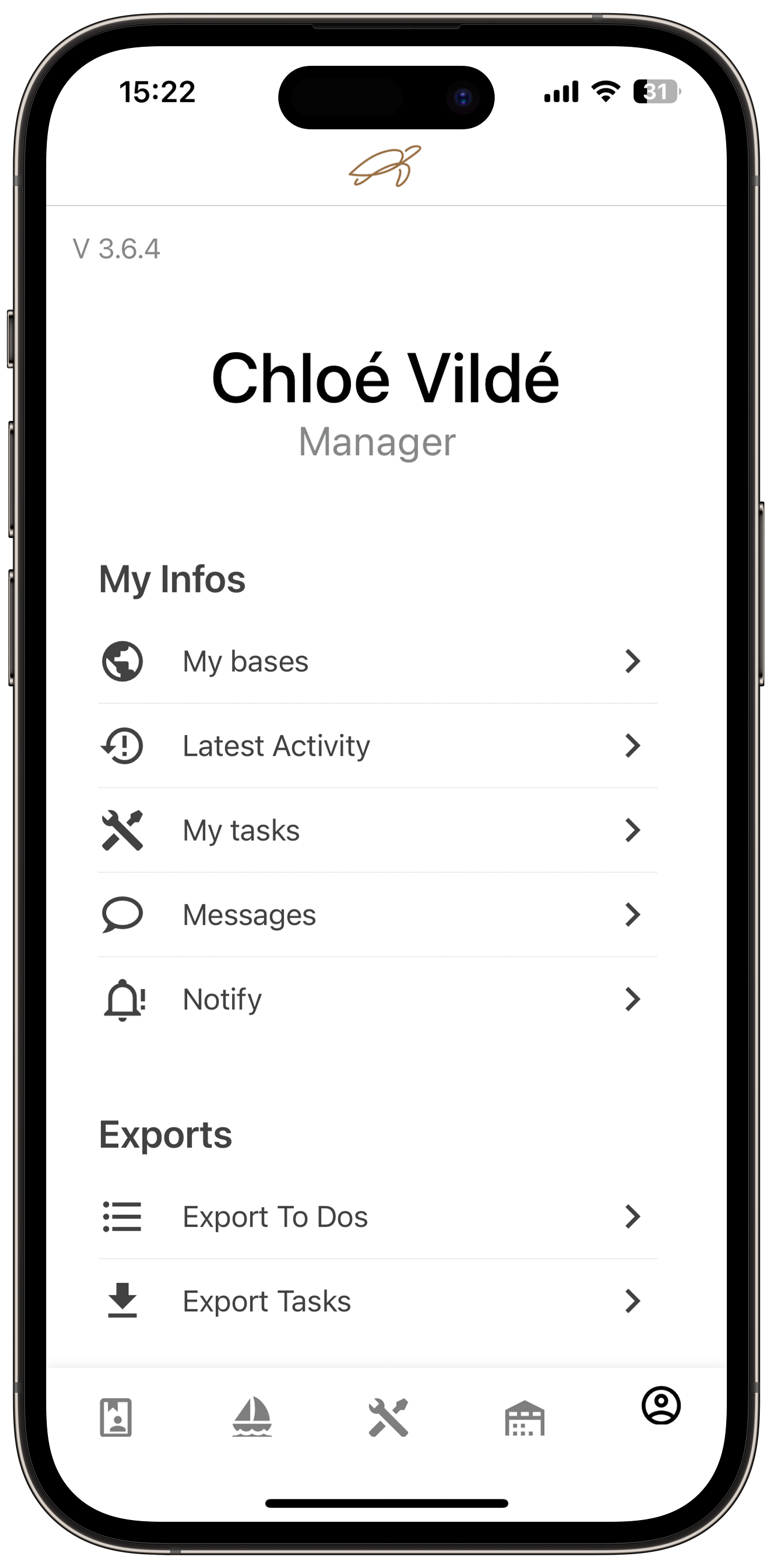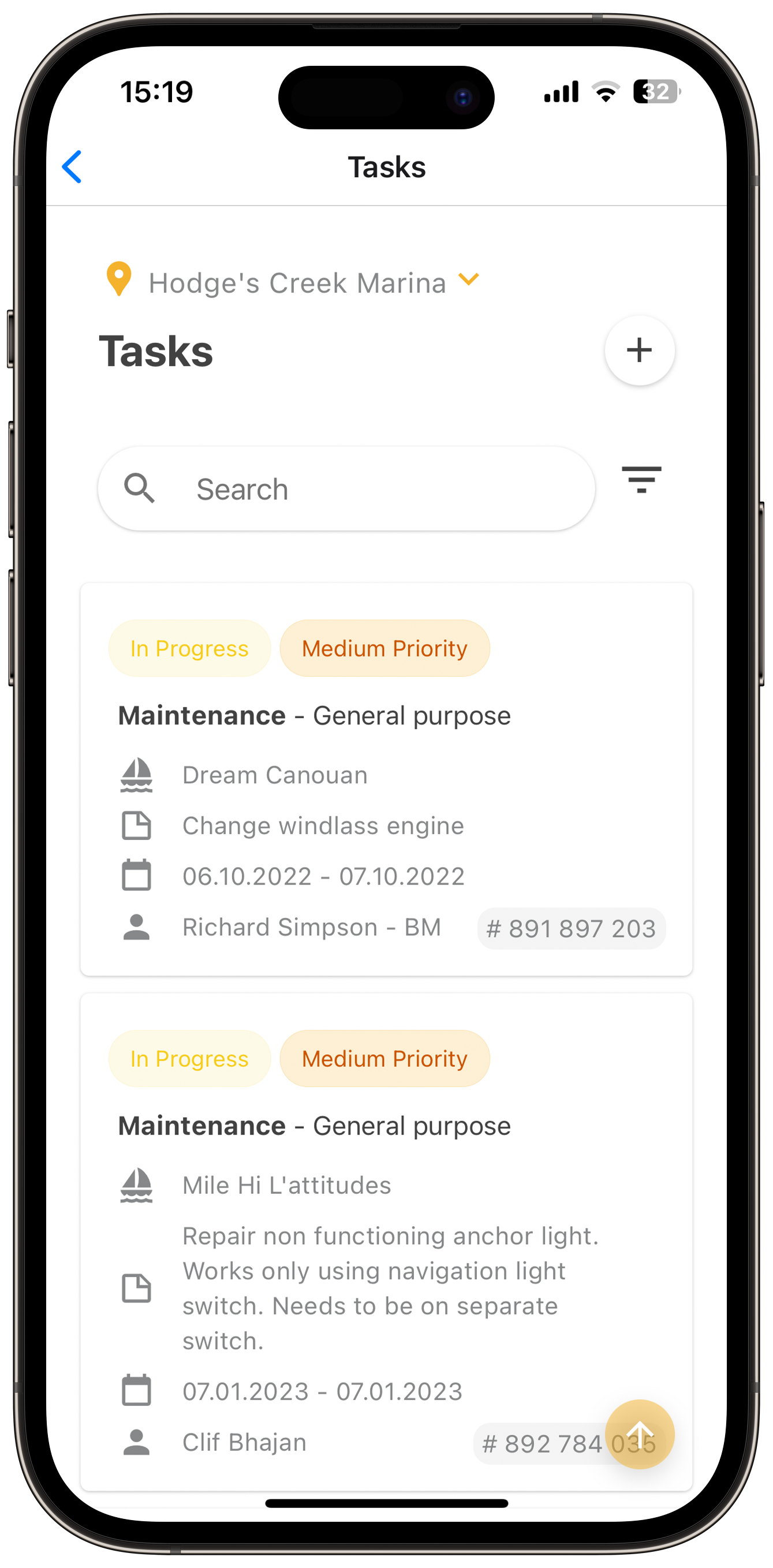 A personal assistant for your fleet !
Say goodbye to the chaos of fleet management with DY Staff – the ultimate solution for all your events, bookings and maintenance tasks. You'll have all the information you need, right at your fingertips.
Easily access booking and boat details, communicate with your team and stay up-to-date on warehouse stock – all in real time.
Take back control and streamline your fleet management with ease.
􀫗 Bookings :
All real-time booking details of the arriving and departing boats in your base.
􁋴 Boats :
Up-to-date boats details associated to your base.
􀈍 Tools :
Tasks and to-dos that must be completed on the boats in your base.
􁏠 Warehouse :
Stock products available in your base warehouse and purchase requests.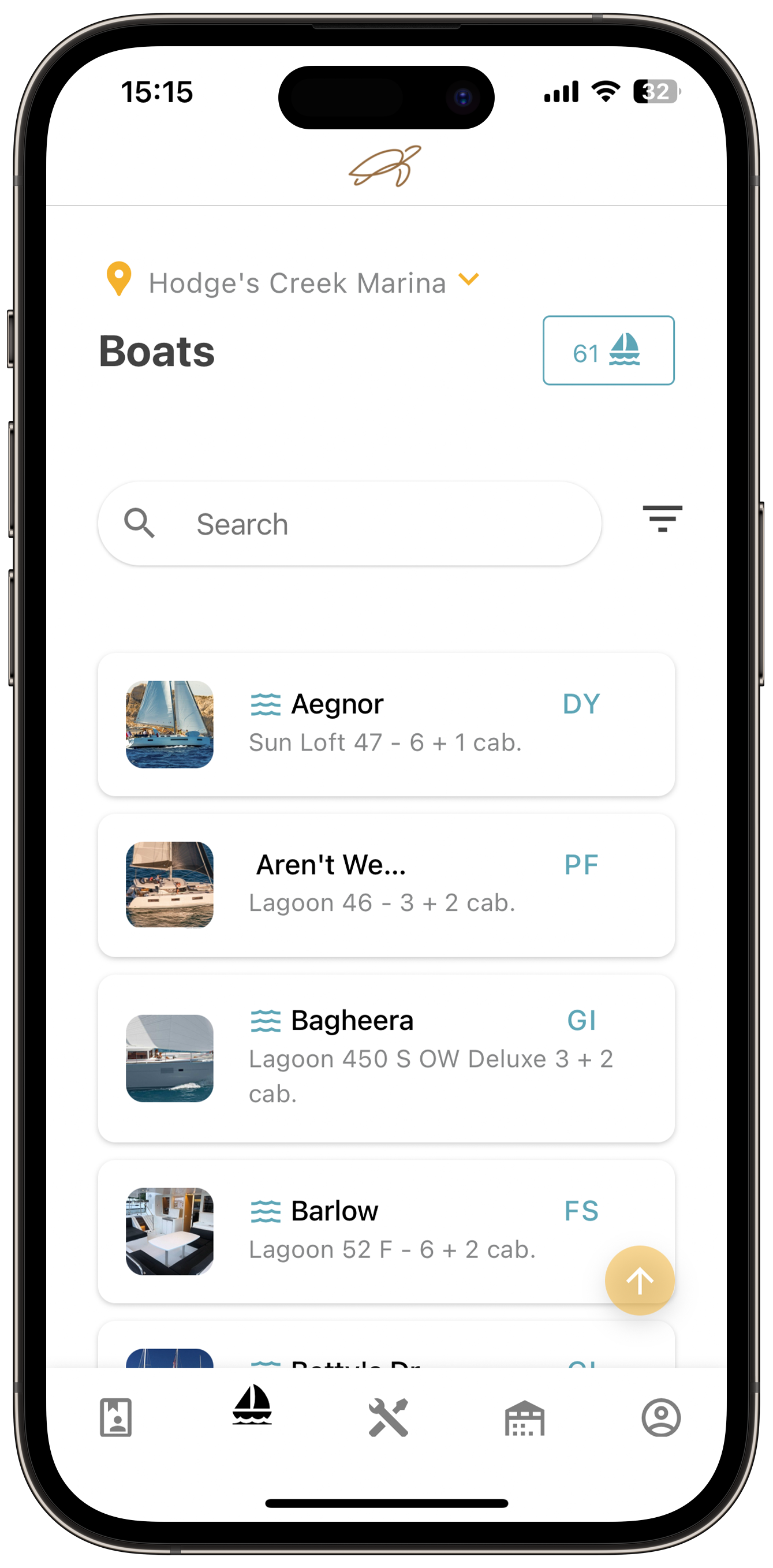 Discover all the powerful tabs at your disposal.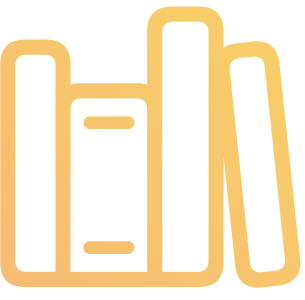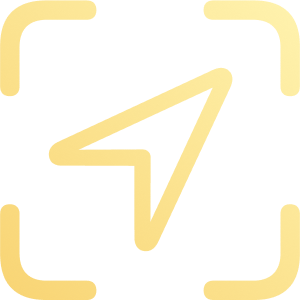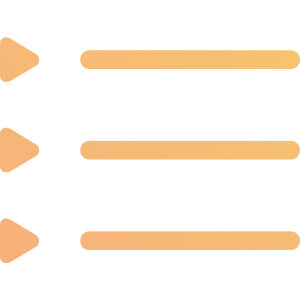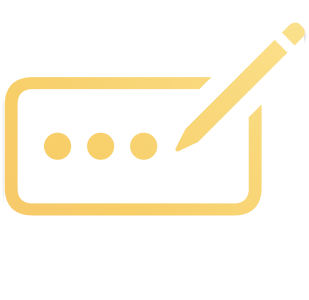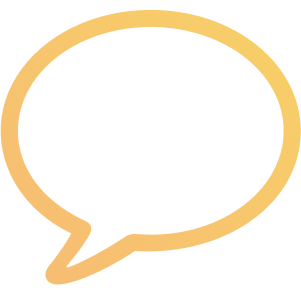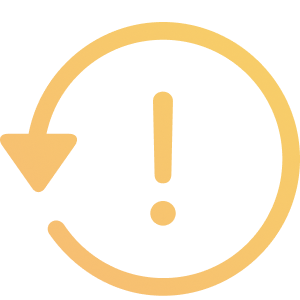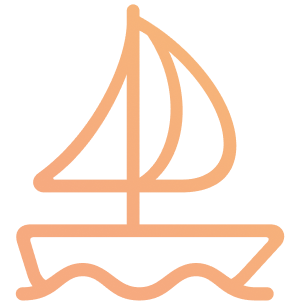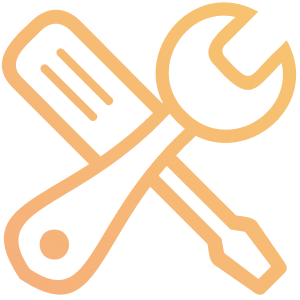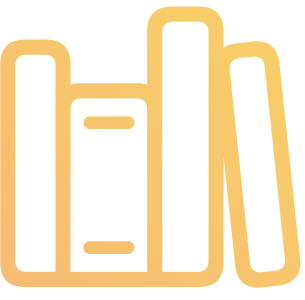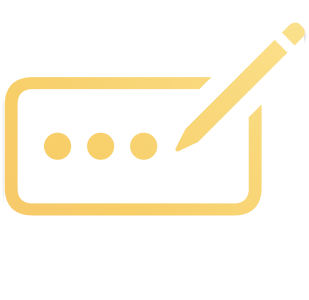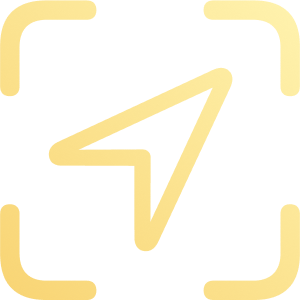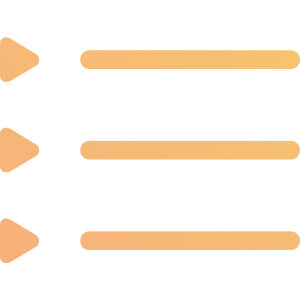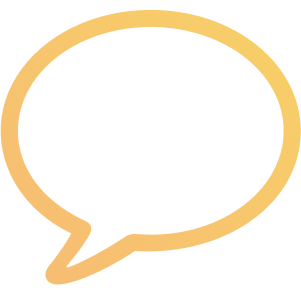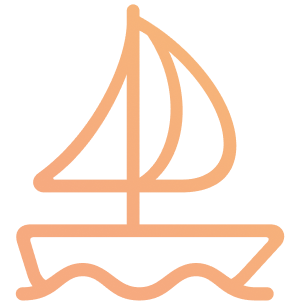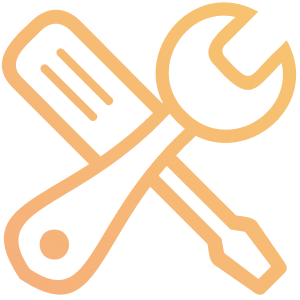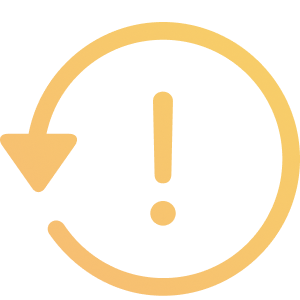 and more to be revealed with DY Box.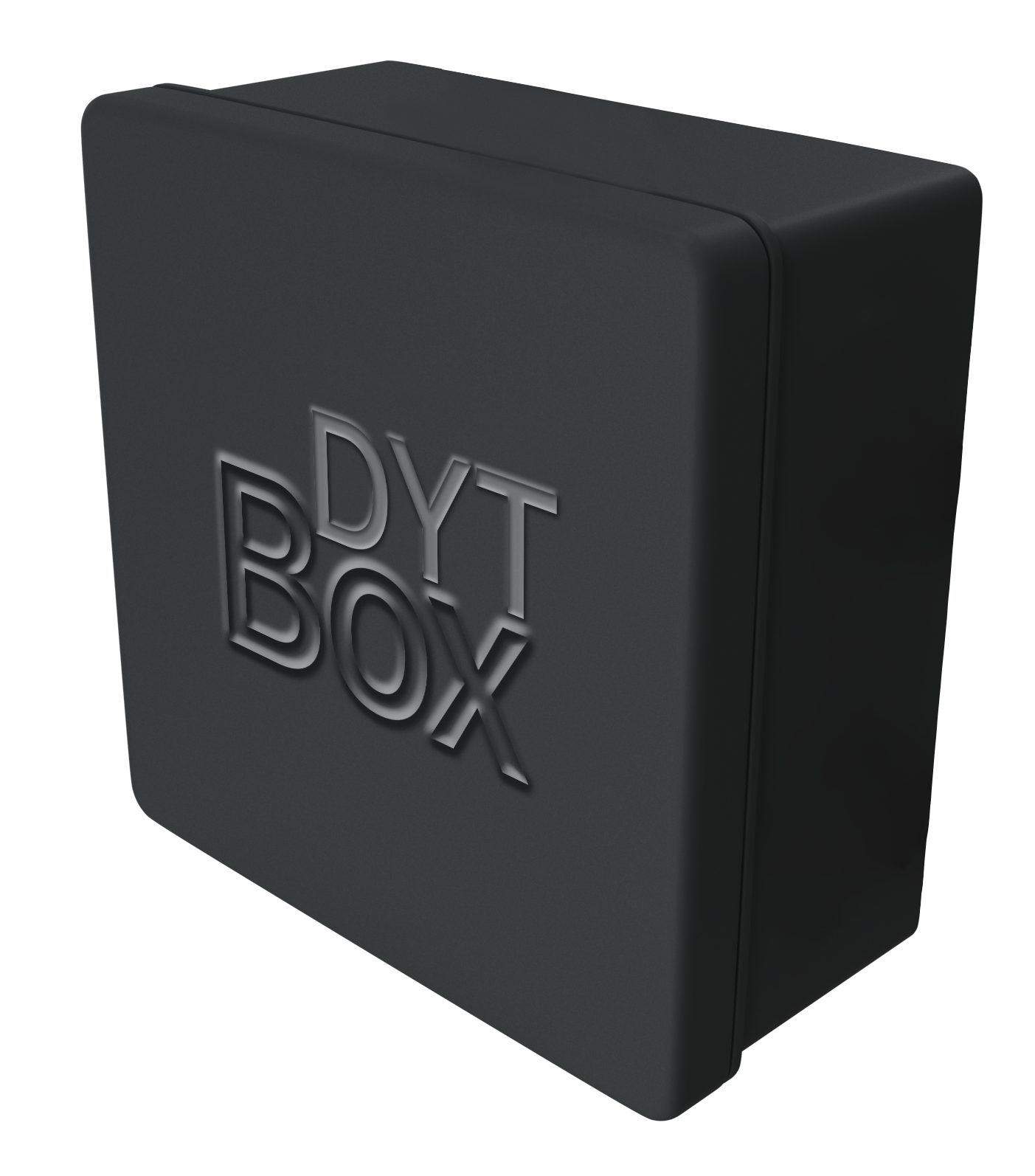 DY Staff App, is already available for our employees.