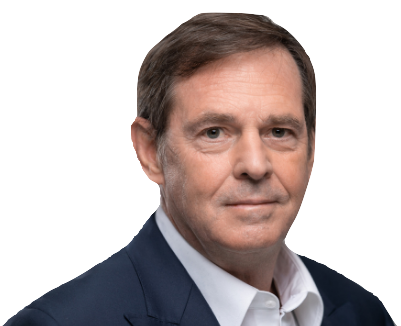 Loïc Bonnet joined the yachting world, first at Stardust and then at The Moorings where he became European CEO in 1995. In 2000 he decided to create his own cruising and yacht charter company in the Seychelles with 6 boats, this was the beginning of Dream Yacht Charter. Serial developer, he managed to impose the group among the leaders of the yacht charter market by constituting the second worldwide player with a fleet of more than 1250 boats.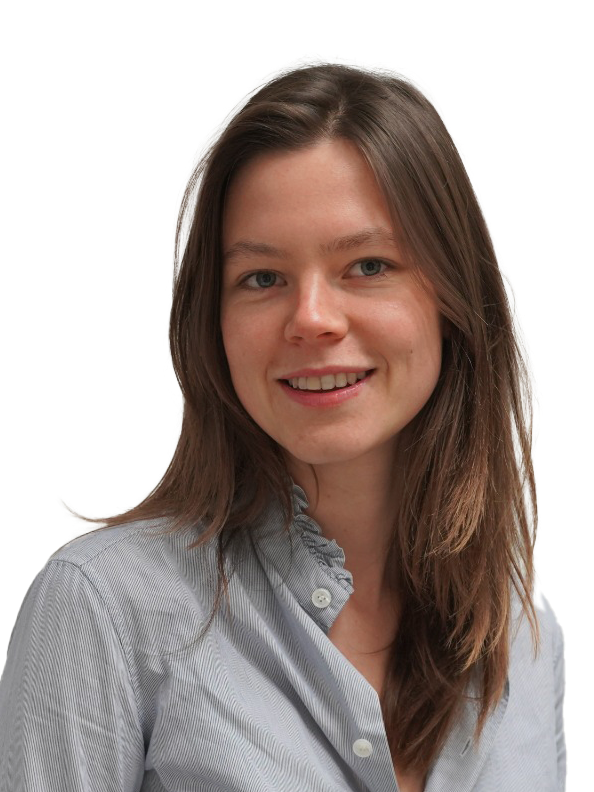 Chloé Vildé is an AI engineer and full-stack developer. She graduated from the Big Data program at the Polytechnic of Turin and ESILV, then from the I.A.S.D master's degree at Dauphine. She is in charge of the development of business and customer applications at Dream Yacht Tech, including the DY Staff and DY Charter applications.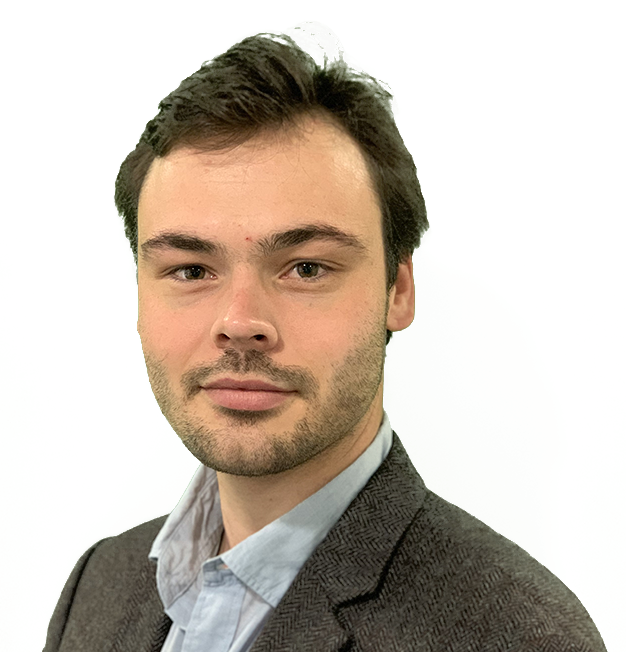 After studying electronic engineering in Canada, Victor Vildé joined the Master in Management program at ESCP while simultaneously completing a Master in Law. After starting his career in the cybersecurity field, he co-founded Dream Yacht Tech. He is currently in charge of strategy and development of IoT solutions and maritime embedded systems (onboard electronics) at Dream Yacht Tech, in particular the DY Box.